Merchants Fixture
Campaign offers a glimpse into the secret world of cabinets.
Merchants Fixture has been providing fixtures for the convenience store industry for four decades. Along the way, they've refined product features and implemented engineering advances to deliver a consistently superior product. The problem: to the naked eye, their fixtures looked like higher-priced versions of identical products.
With literally hundreds of mom-and-pop competitors, differentiating Merchants Fixture was critical. An updated logo, corporate identity system and product branding gave them a modern edge and conveyed legitimacy as a big player in the marketplace. New messaging and powerful visuals invited viewers to scratch below the surface.
Most importantly, 3D photo renderings gave them a peek behind the curtain to explain why "All Fixtures Are Not Created Equal." Hard working everyday sales tools were developed to further explain key product features and drive the value of their engineering advances home.
"Since we started working with 93 Octane, we've gotten leads from companies we never would have seen, said sales manager Lin Wright. "One company I was calling on for four years finally met with us. And we just signed a contract for a new client with over 200 stores. Now I'm hiring a new salesman and inside sales coordinator to keep up with the business we have gotten."
services
brand development
logo design
website design
brochure design
corporate identity design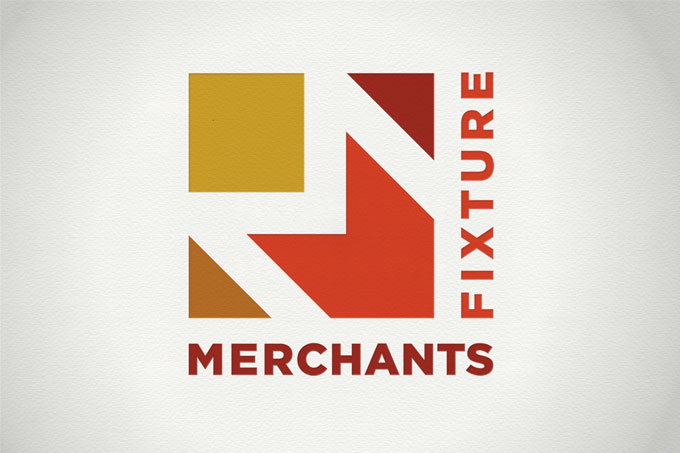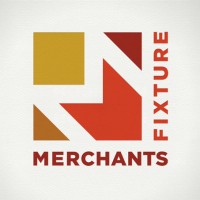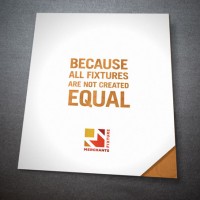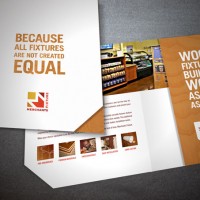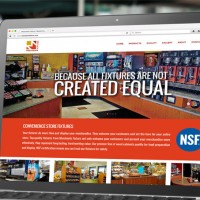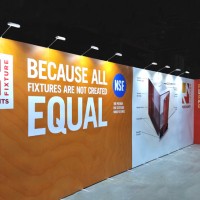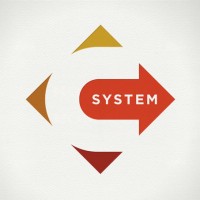 "We got leads from companies we never would have seen. Now I'm hiring a new salesman and inside sales coordinator to keep up with the business we have gotten."
—Lin Wright, Merchants Fixture