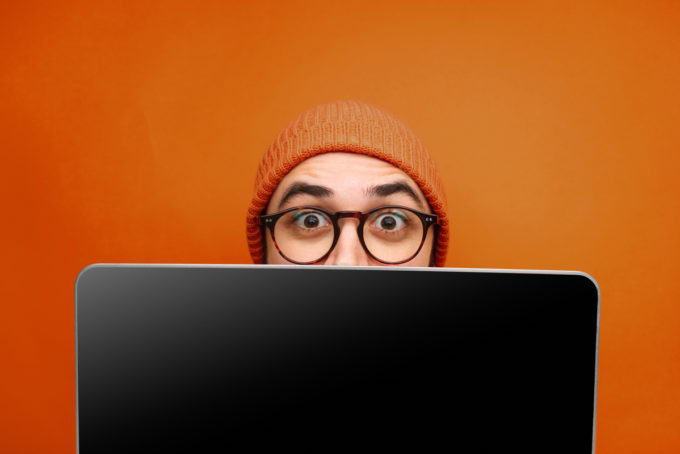 How much should a website cost?
by John Lindner
Founder and Chief Creative Officer
It's a simple enough question: "What will it cost to redo (or build from scratch) my website?" But the straightforward question is often met with a less-than-straightforward answer. And there's good reason for that: websites can be infinitely complex, and even sites with nearly identical appearances can have starkly different features. 
It's a dilemma that business owners, CMOs and marketing directors the world-over face.
To understand what drives cost, consider these five factors:
1. Size
While not the biggest factor driving cost, it can be significant. Every aspect of developing a site—from copywriting to photography and illustration to programming—gets expanded with each additional page. A 20-page website shouldn't cost twice that of a 10-page site. But size can contribute up to 30% of its cost.
2. Platform
Websites are built on one of three platforms: a site-builder such as Squarespace or Wix, an open-source platform such as WordPress, or a proprietary platform such as Expression Engine or Blackbaud—each option getting progressively more expensive.
3. Construction
Some web design firms cut corners by using pre-designed templates. But the extraneous code can slow down load times and sink Google rankings. A custom WordPress site built on a blank theme can optimize loading and minimize errors as the site gets updated down the road, but it will add about 15% to the cost.
4. Content
Engaging videos, headlines, copy, images, animations, charts and illustrations can have an enormous impact on a visitor's experience and should be part of every build. A client with a robust library of content can expect to save. Clients with little or outdated assets should expect to invest more here.
5. Functionality
Perhaps the most frustrating factor is that a large percentage of what you pay for happens behind the scenes. Third-party plugins, database integrations (or even custom database development), surveys, smart forms and social media feeds can add programming time and recurring service fees. Websites represent a golden opportunity to use automation to drive business efficiency. And while it will add to your site's development costs, smart improvements can pay for themselves in short order.
Not so simple, huh? There's a ton of work that goes into building a hard-working, customer-engaging, lead-generating website. It's easy to see why pricing a website can be complicated.
So, how much will your new website cost? Get the ball rolling by completing our web acceleration quiz or call me, John Lindner at [804] 545-5491.