We're 93 Octane, a full-service marketing agency, and we're on a mission to make things happen. And to have a great time doing it. In our lives. In our community. And in our clients' organizations. We're not just here to make pretty designs. We're here to help world-changing clients do just that.
ready to see some acceleration?
call us "small" and we might surprise you.
With both local and national experience working with corporations and non-profits alike—we're a shop that loves to get our hands dirty. See what we can do.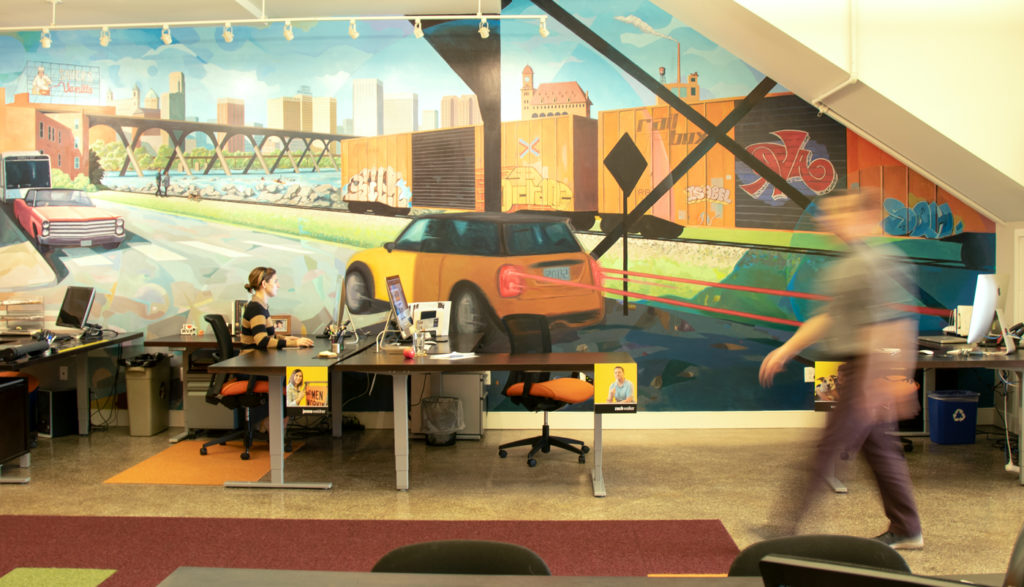 together, we'll be an unstoppable team. are you ready?