a specially formulated team to maximize performance.
93 Octane was formed in 2002. We wanted to create an environment where strategy, creativity, execution (and a TON of expertise) could come together without the "big agency" bureaucracy. Our staff is lean. You won't find an "assistant" anyone or a "VP" of anything. Instead, we have a team of seasoned professionals who spend their time actually doing the work, not managing middle men. Our nimble structure allows us to bring in players as necessary (say, a media buyer, for example), without the overhead of a bloated staff.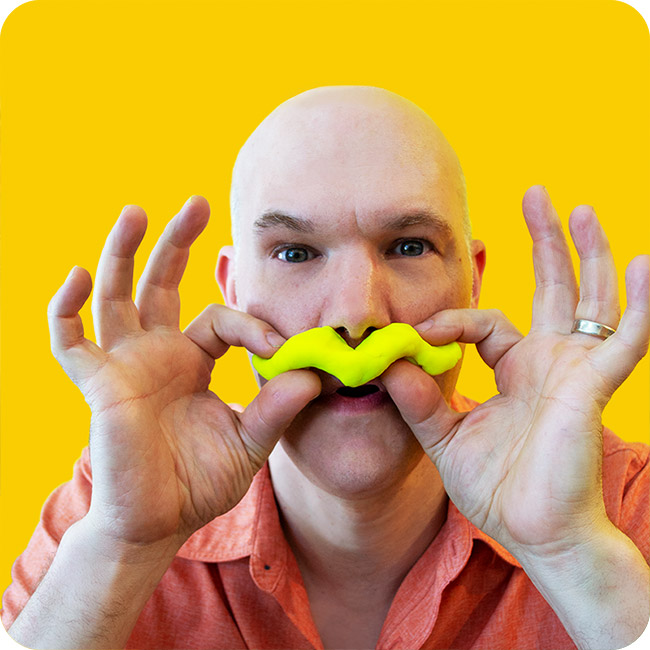 john lindner / principal / creative director
There's a civil war going on between the left and right part of John's brain, and everybody seems to win. Especially clients. With 20+ years of branding insight, his ability to generate brilliant ideas with a businessman's focus on results has been valued by some of the country's biggest direct response agencies. When he's not working, John's still designing something, be it his garden, his house or maybe just the labels on his spice jars.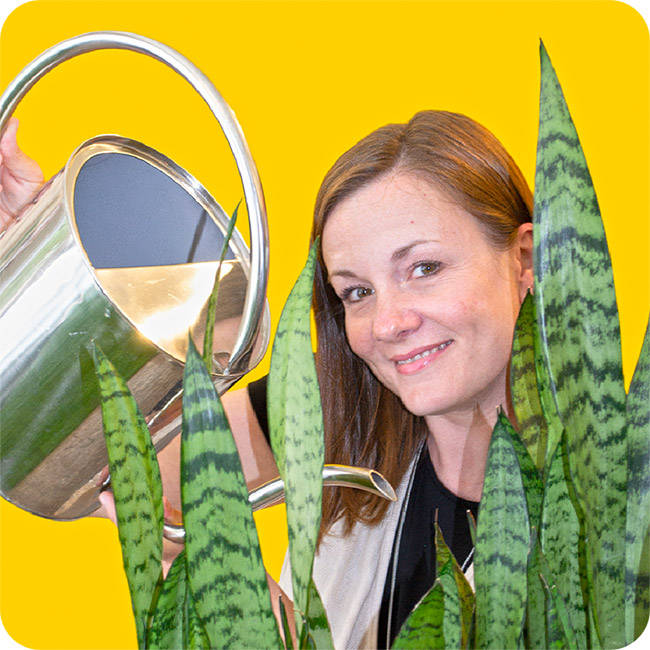 kelly myers / account director
When we say we're fueled by passion and partnership, we're mainly talking about Kelly. With over 15 years of project management skills, she keeps projects on time, budgets in check and our wacky brains on task. As the heart of 93, she loves building relationships with our clients. And not the fake, corporatey kind, but the genuine, feel-good kind. So much so that we've coined her own tagline: Kelly Myers. Turning Handshakes into Hugs.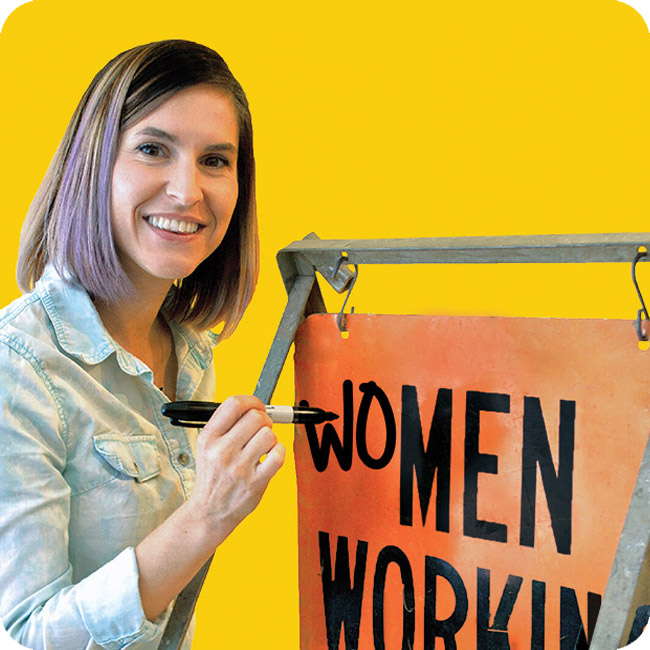 jenna weidner / senior art director

As our reigning logo qween, Jenna brings personality and fondness for bright colors and quirky fonts whenever possible. When she's not at her desk, you can find her cheering on Tottenham (her favorite soccer team), visiting all the breweries and laughing at cats online. As a VCU Creative Advertising graduate, Jenna first came to 93 as an intern. Now, her artistic eye and conceptual thinking have made her a senior member of the team.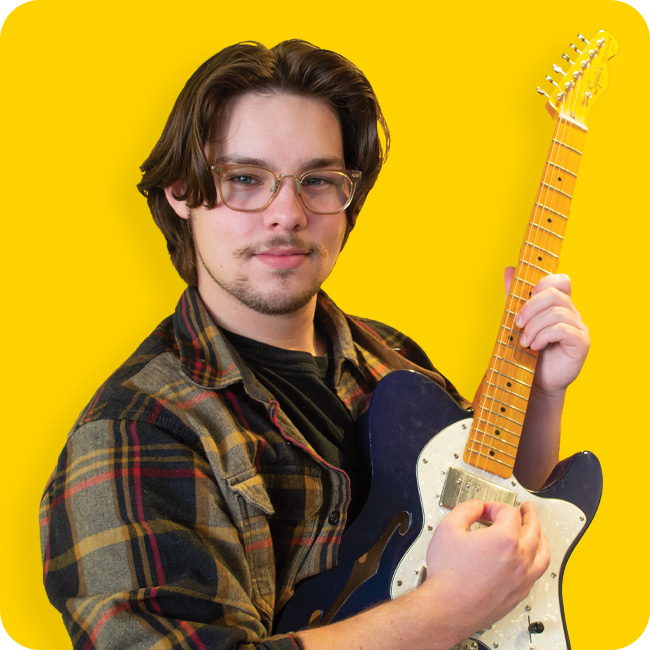 donovan reynolds / art director
Donovan's always looking for his next creative endeavor. Whether writing a new song, playing Dungeons & Dragons with friends or animating a logo, he's always game for something new. Straight out of college and constantly expanding his horizons in design, video, web — you name it, Donovan's fresh perspective and quick ability to hit the ground running are a perfect match for our flexible team.