setting the foundation for a big sales push—and a new addition.
Deck Creations is a local, family-owned business that has operated in the Richmond area for over a decade. When they decided to take business to the next level, they turned to 93 Octane.
Deck Creations had big plans. The local builder wanted to expand their geographic footprint—and their offerings. Widening their service area to all of central Virginia, they also aimed to add home maintenance and repair to their repertoire of services. After just completing a website refresh, they needed guidance on how to keep their new momentum going.
logo development
identity system
sales materials
presentations
advertising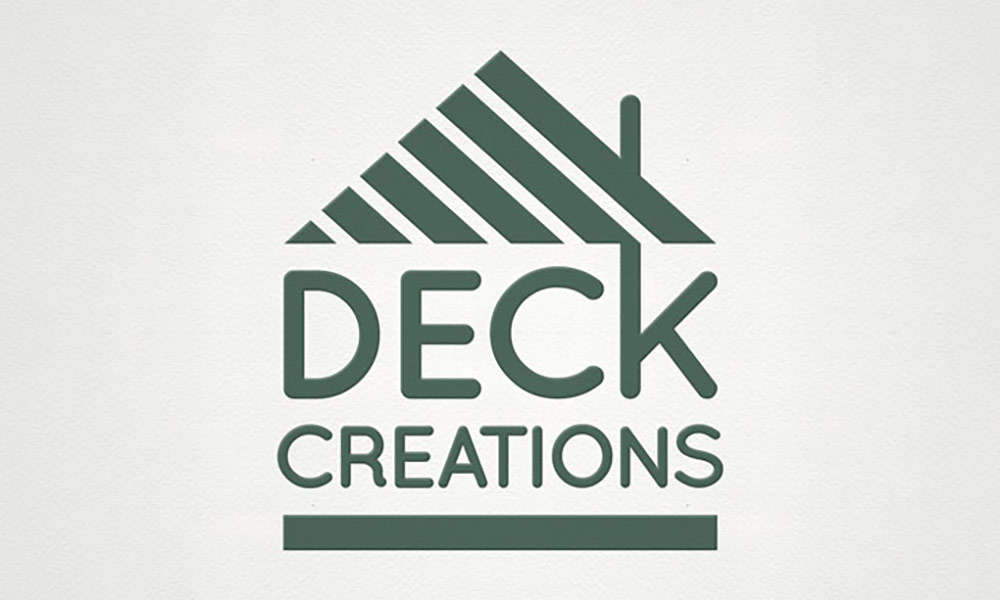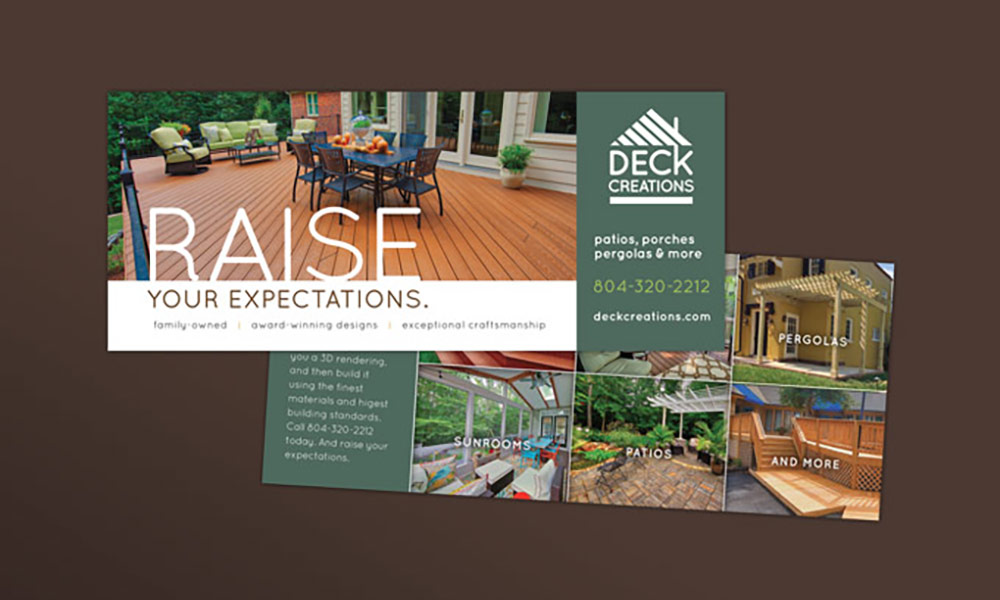 Our Solution
93 Octane started with a refocused logo that modernized their look, leveraging their history as a deck builder with a nod to their work of the whole home. Next, we developed a logo for Welcome Home Repairs, a sister brand focused on home maintenance.
Visually-powerful sales support materials were developed to bring their story to life. A pocket folder, flyers and a presentation book not only illuminated their expanded offerings, but it differentiated them from the competition by inviting customers to look beyond decks and "raise their expectations." Tradeshow support materials and print ads in local home magazines helped raise their profile and generate leads. And a PPC campaign helped them zero-in on their target audience by allowing them greater demographic targeting.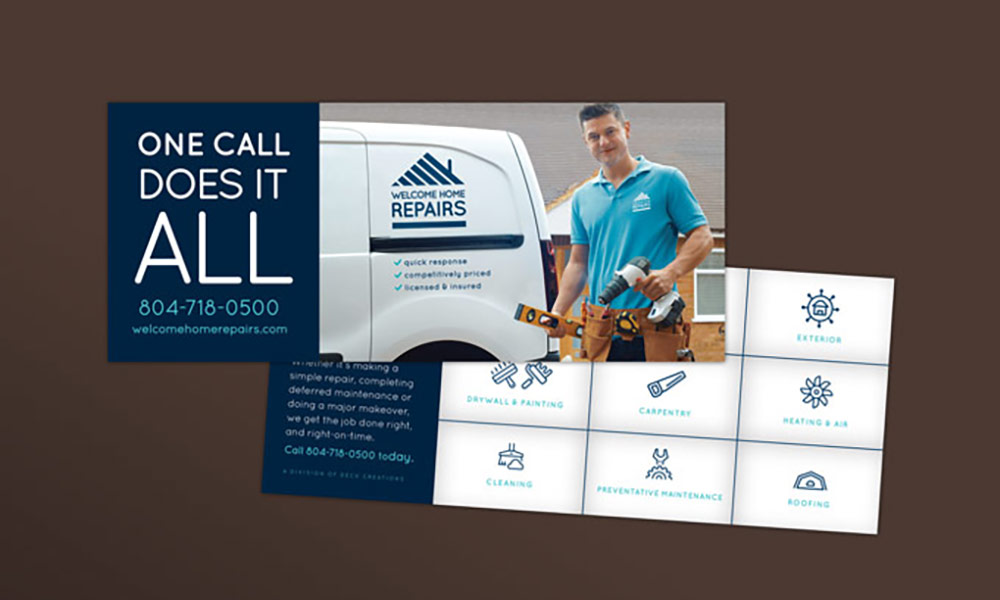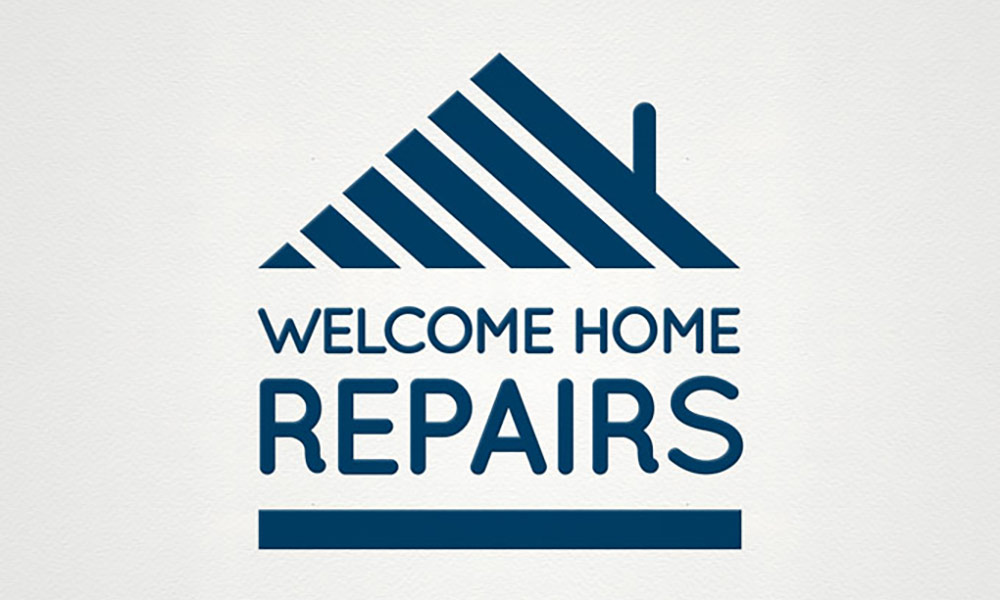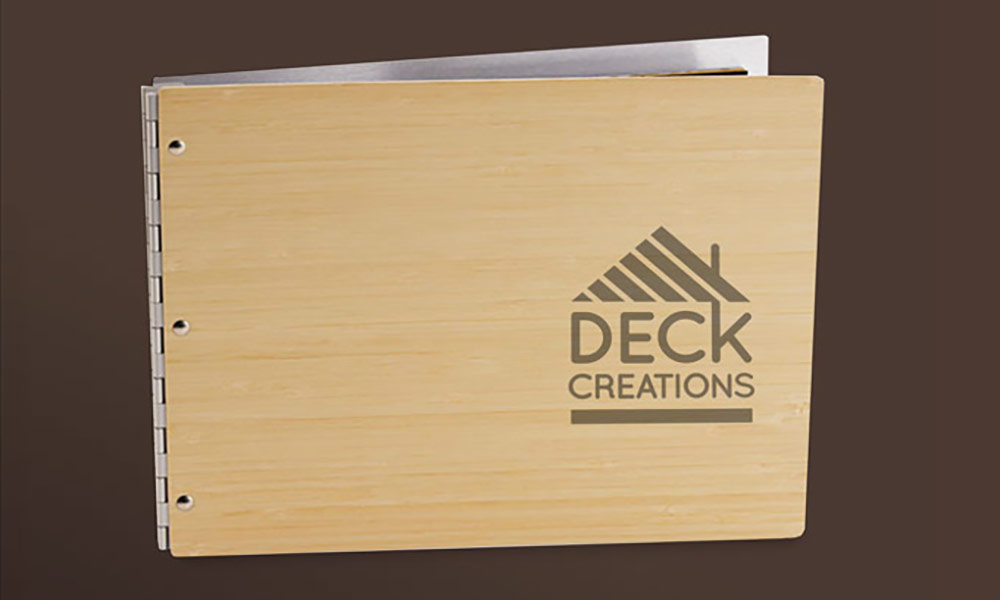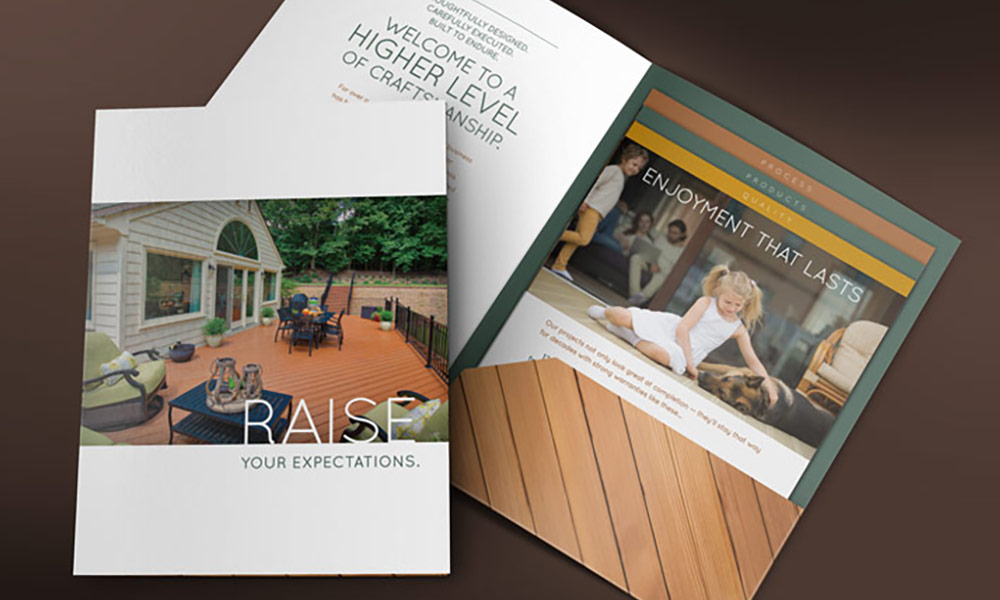 The Result
Deck Creations just completed it's best year yet, and now has three full-time teams working throughout the greater Richmond region. And they aren't about to slow down.