bringing a colorful brand kaleidoscope into focus
Maymont, a 100-acre estate on the James River, was a well-loved, but much-misunderstood organization. 93 Octane set out to fix that.
Those who know it well, appreciate Maymont for its historic significance, its natural beauty and the magical experiences it offers to guests who pass through. But research revealed that for many, Maymont was just a collection of images and experiences without a clear brand or a compelling story. Worse yet—many guests confused Maymont as a publicly-funded park, significantly decreasing donations.
brand positioning
logo development
identity system
brochure
website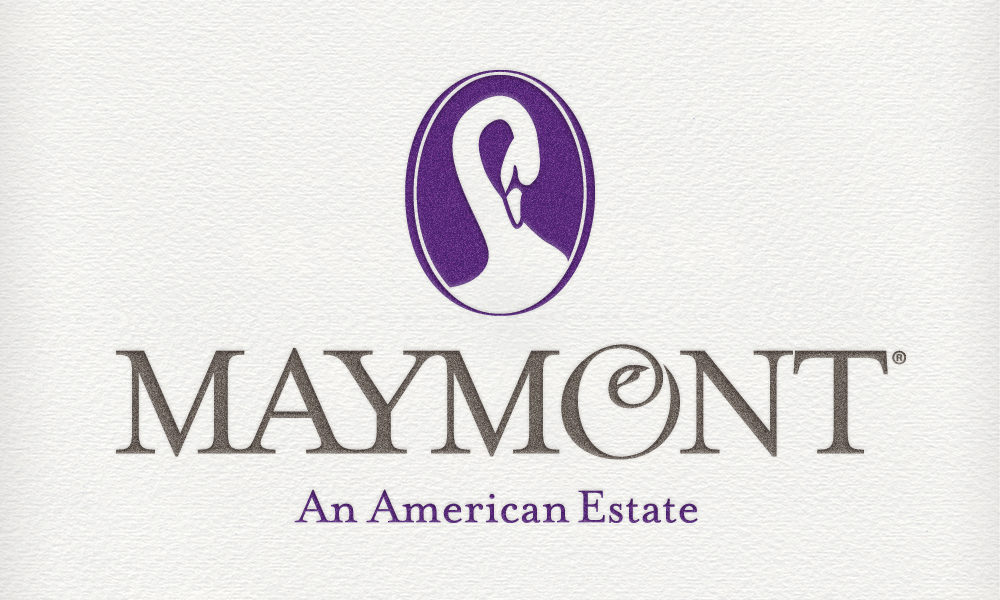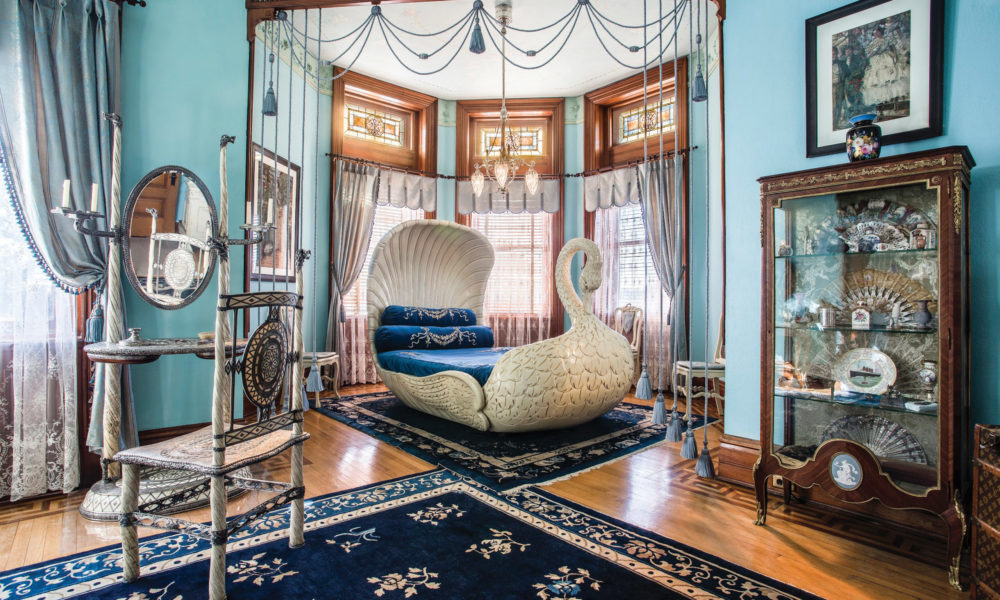 Our Solution
93 Octane's plan leveraged the story of Maymont to define the experience and create interest in supporting the estate and its mission. Defining Maymont as "An Extraordinary Gift" positioned it as a gift given to the community by James and Sallie Dooley.
A refocused identity started with a logotype that reflected both the plant life in the gardens, as well as the ornamental ironwork found throughout the estate. The swan icon was inspired by Sally Dooley's love of swans, as reflected in the swan bed found in Maymont Mansion. New corporate identity materials reflected the grandeur and elegance of the late 1800s, as seen through the lens of modern sensibilities. Coordinated messaging and multimedia efforts, combined with their internal social media capabilities drove incremental attendance and awareness.
A redesigned website (and companion mobile site) injected vitality into what was an outdated web presence. Animated slideshows, streamlined navigation, embedded video, enhanced calendar functions and graphical interfaces bring the visitor experience to life.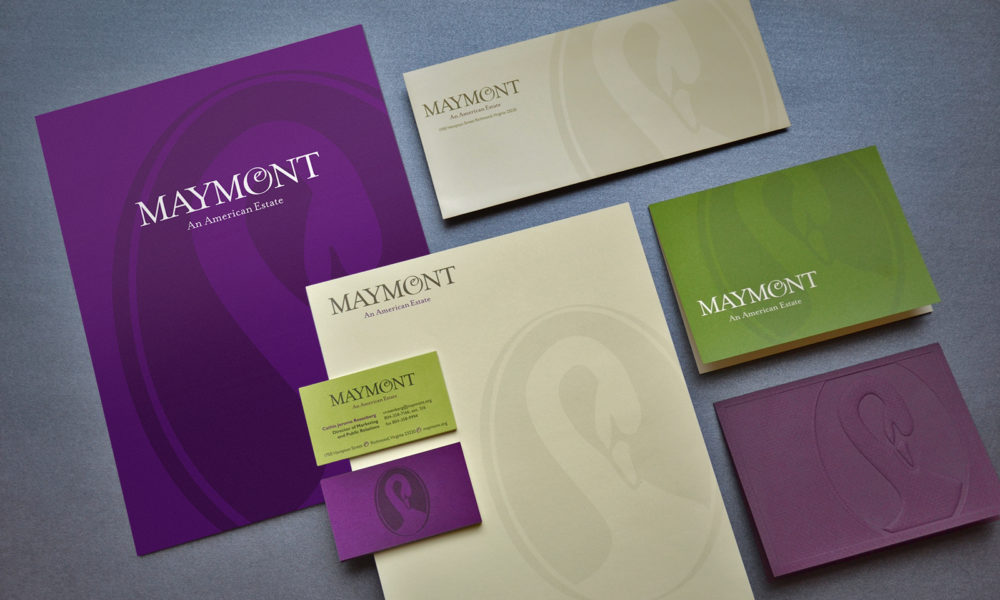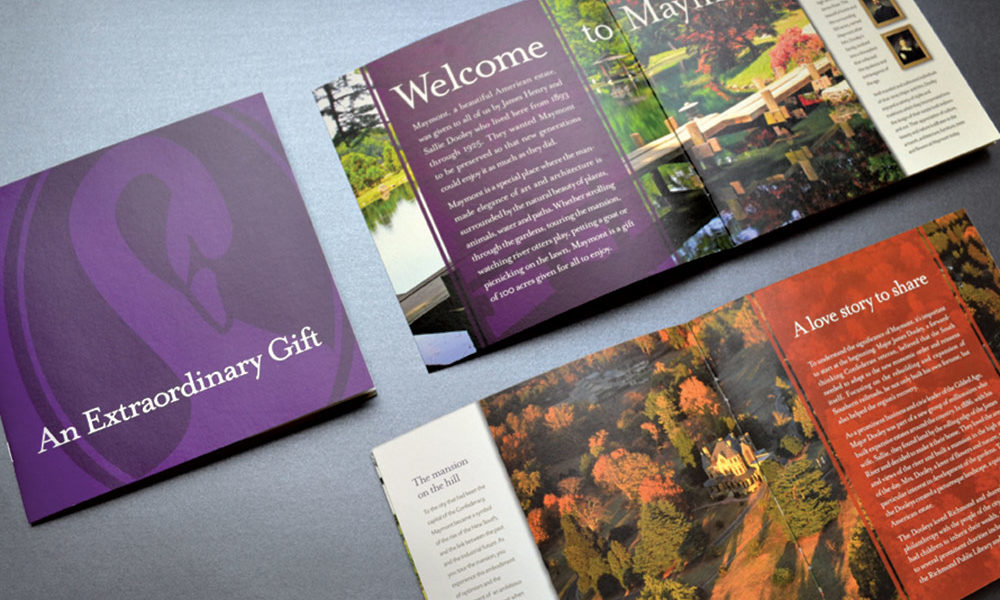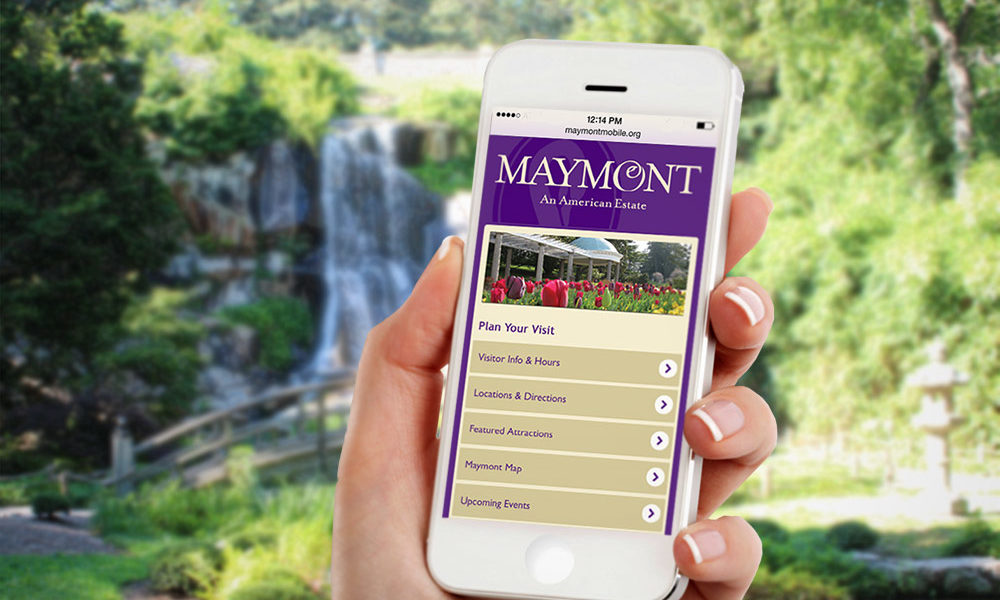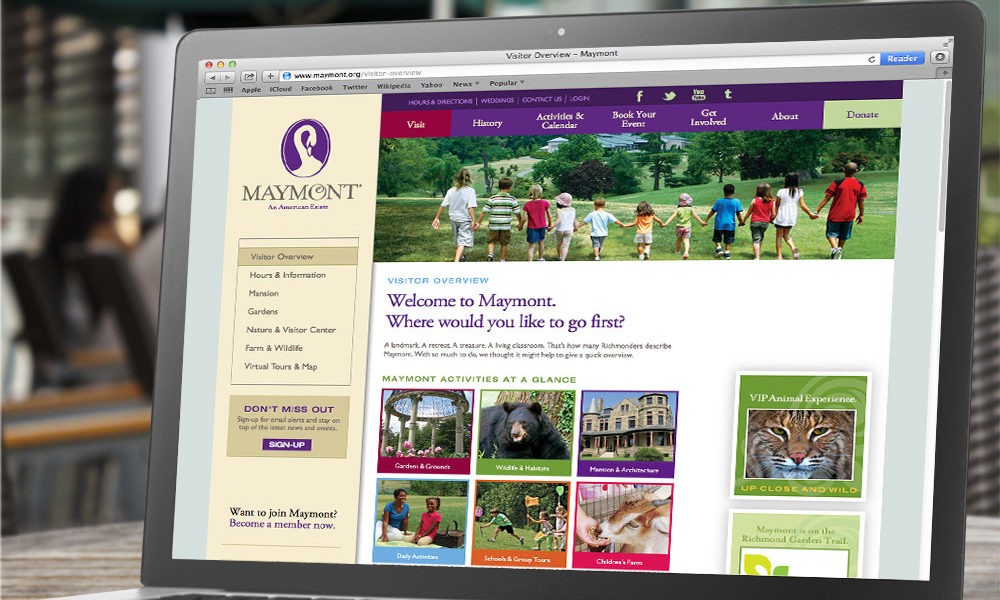 The Result
93 Octane's work with Maymont produced an astounding outcome that was consistent with planned objectives, including donations of more than $34 million, a yearly-giving increase of 9% and event visitation grew by as much as 50%.