video curriculum unlocks the generosity inherent within Baptist congregations
After years of hit-or-miss efforts to support charitable giving with churches, Virginia Baptist Foundation decided there had to be a better way. But this sensitive subject required a creative approach.
There are many sophisticated investment tools available to people interested in supporting charity while taking care of their own responsibilities. But church leaders were sometimes hesitant to talk about them with their congregations for fear it looked like they were simply looking for money.
logo development
advertising
direct response
video
website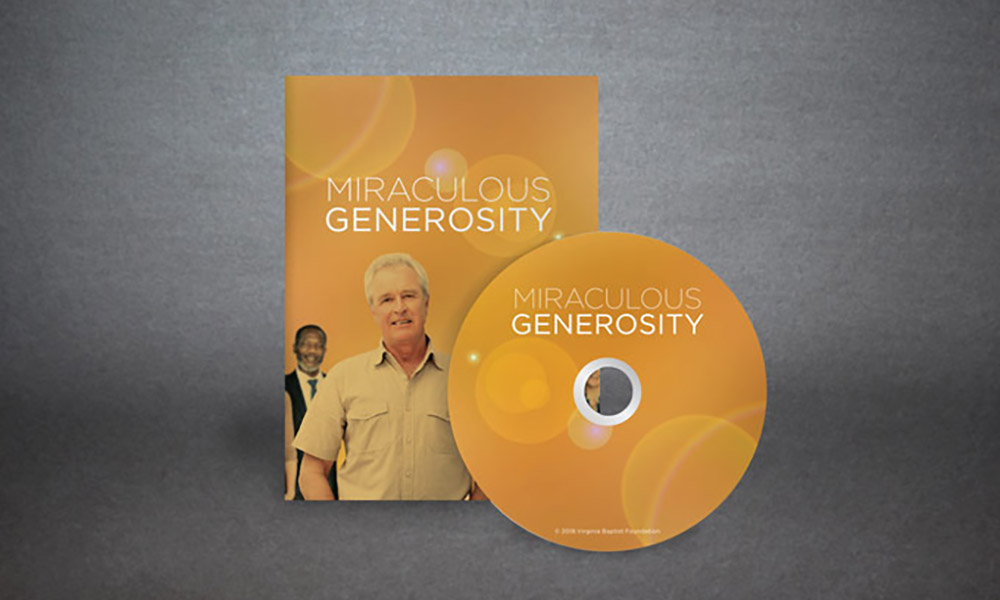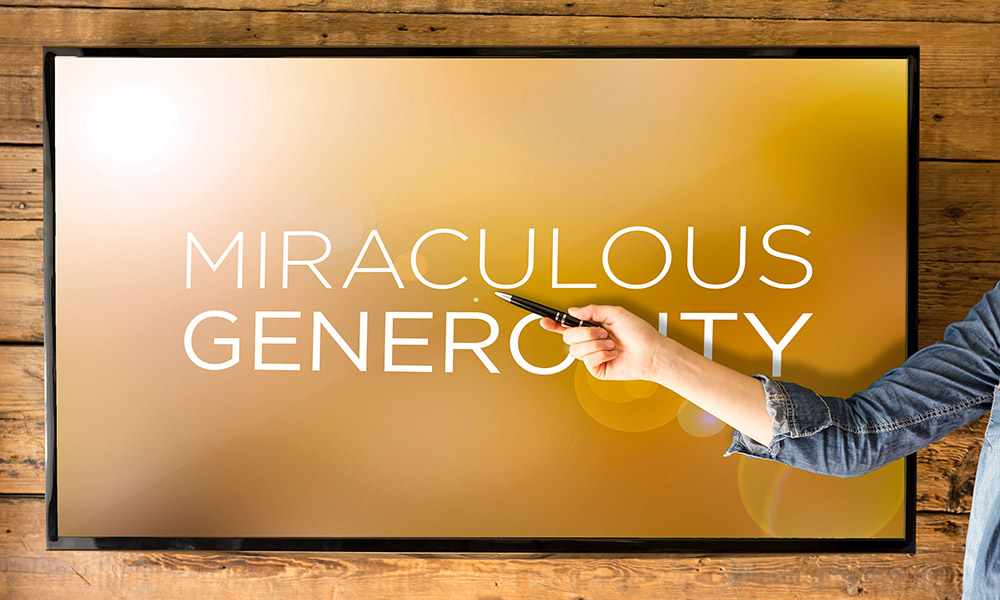 Our Solution
93 Octane worked with VBF to develop a one-hour video curriculum that could be used in a variety of church settings with minimal preparation. The teaching explored how God transforms our humble gifts into modern-day miracles when we step out in faith. Shot across Virginia, Miraculous Generosity was narrated by Baptist leaders, blending timeless truths from the Bible with modern-day examples of generosity to demonstrate how even our smallest acts of generosity can change the world. Interactive discussion questions explore barriers to giving, and practical advice from the Virginia Baptist Foundation reveals innovative ways to overcome them.
The program was promoted through print ads, events, email and direct mail.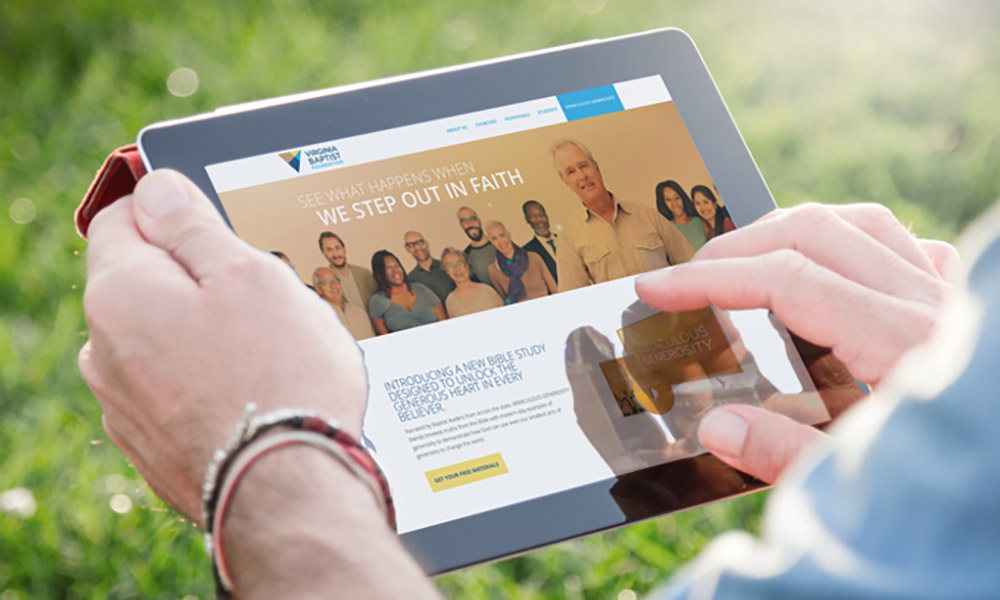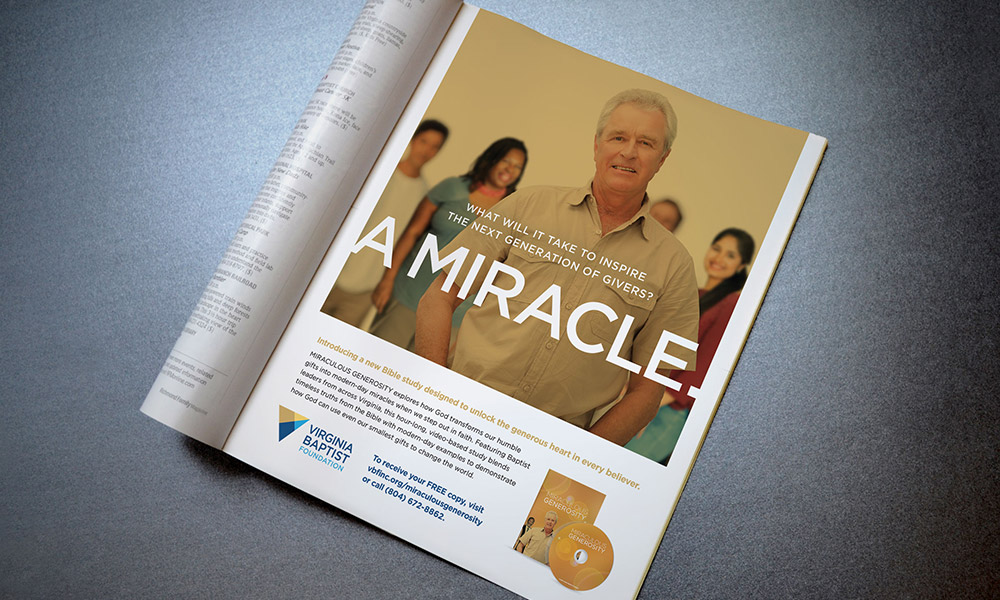 The Result
The campaign's performance has exceeded expectations at every turn. The program is already in its second run and the curriculum has proven to be the most successful marketing tool in the foundation's history. To date over 150 churches have requested the Bible study materials and several individuals have contacted the foundation to create their estate plans.