inspiring a community to take a stand
St. Joesph's Villa was founded on the generosity of a single benefactor. But meeting the needs of future generations would require a whole new community of support.
Throughout its 200-year history, St. Joesph's Villa has evolved its programs to meet the needs of society's most vulnerable populations. When they embarked on a campaign to fund an innovative (and expensive) expansion to their Center for Autism, they not only had to explain the new direction to their donors—they had to explain the crucial gap they were aiming to fill on behalf of the whole community.
brand positioning
logo development
sales materials
signage
video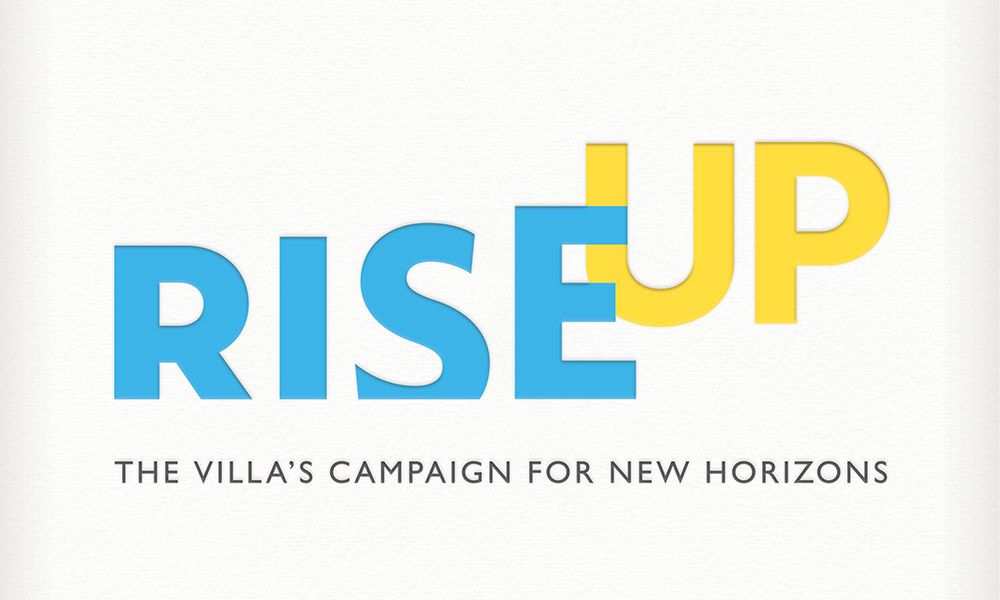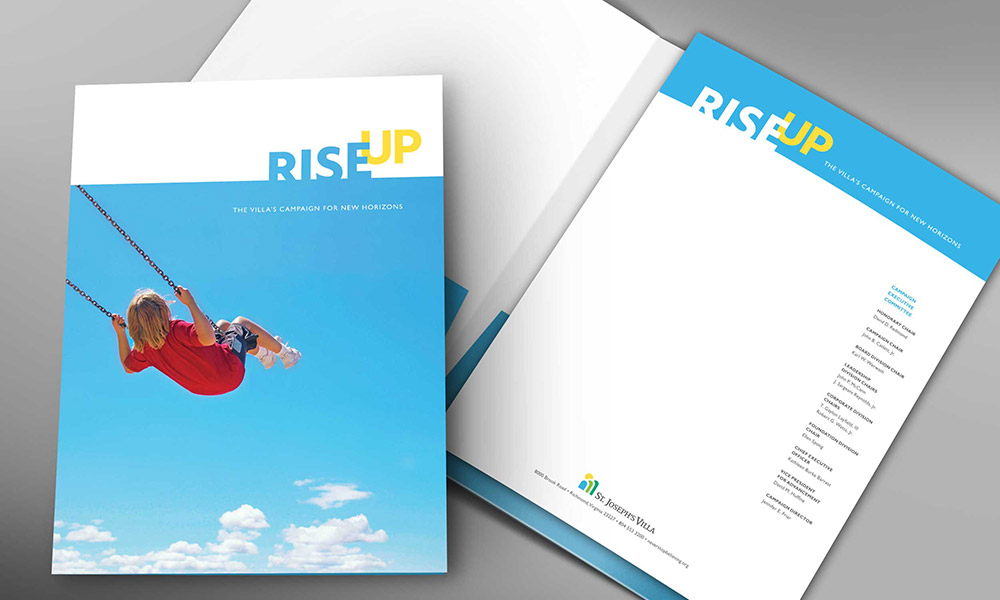 Our Solution
93 Octane began by branding the campaign Rise Up, which encapsulated the spirit of generosity they hoped to inspire.
Key to the messaging was a five-minute video that told the history of the organization and put the new program in perspective. While there were other schools for people with autism in the community, the need far exceeded the capacity. What's more, St. Joseph's goal was to use their facility for training and innovation, helping to develop therapeutic approaches and treatments that would extend beyond the walls of the building.
The video included interviews with parents, students, campus/school officials and community supporters leading the campaign. Infographics were created to illustrate the urgent need to increase the quality and capacity of the center and in turn raise the Villa's level of autism care to new heights. The video ends with a simple, yet powerful refrain spoken by supporter after supporter: "Rise up!"
93 Octane also developed a core communication toolbox that included logo, print materials, signage and graphics to support campaign communications.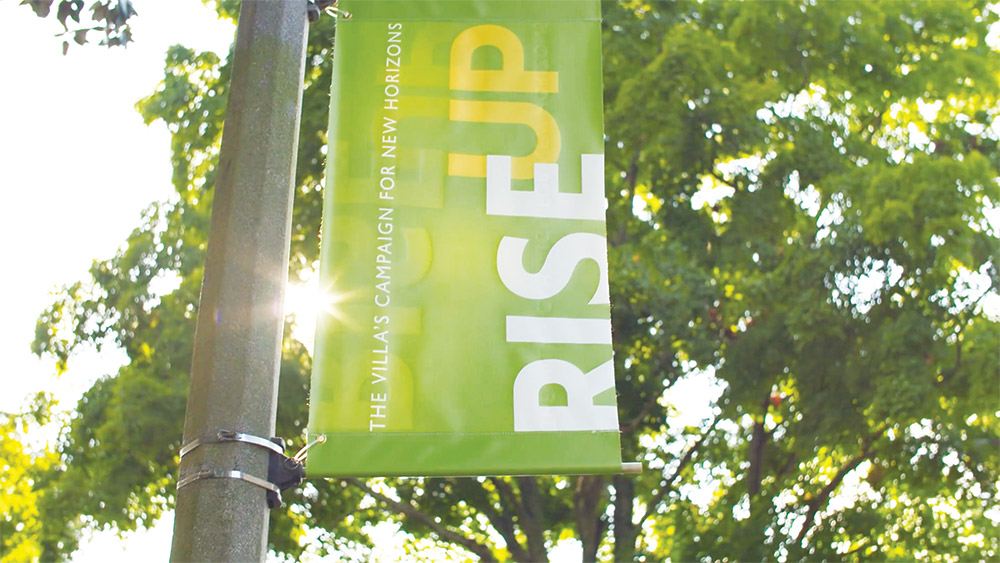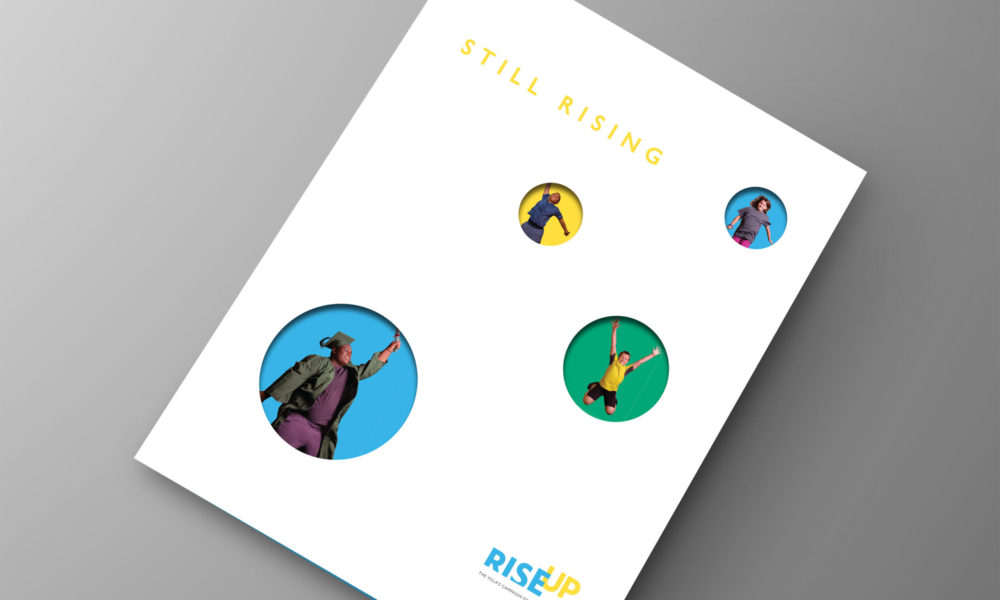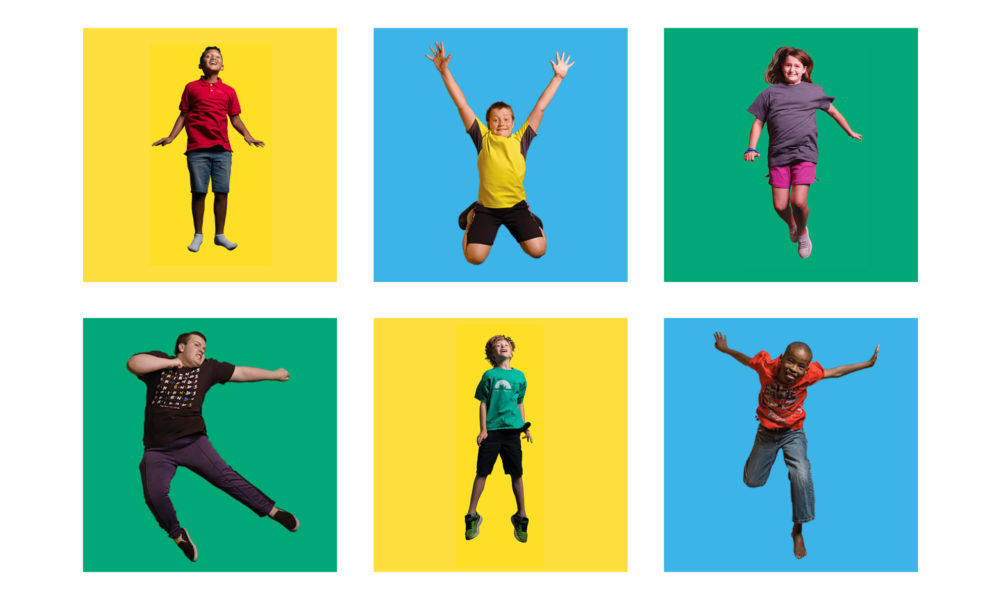 The Result
The campaign was met with astonishing success, exceeding fundraising goals by 20%! To celebrate and close out such a triumphant initiative, a finale report titled "Still Rising" was designed to spotlight supporters and share inspiring moments from the campaign. The 28-page, die-cut booklet was acknowledged for its excellence in overall design and original photography and won two national Communicator Awards.