positioning a local start-up to go long. way long.
When "Hoarders" star Matt Paxton started Legacy Navigator in 2016, he had no idea how popular the estate transition service would become. But a nationwide expansion would trigger trademark conflicts that required him to rethink the name.
There's no such thing as too much success, but for Legacy Navigator, growth required change. Trademark conflicts that were irrelevant on the East Coast suddenly became roadblocks to a westward expansion. 93 Octane worked with a nationally recognized naming expert to explore options that would position them for growth, no matter where their expansion led.
brand positioning
logo development
identity system
signage
website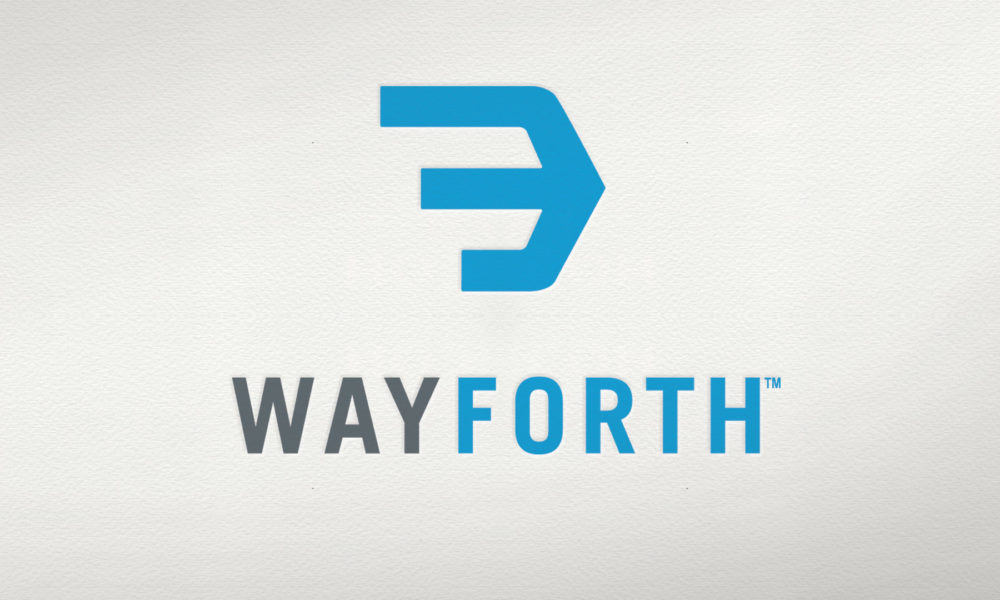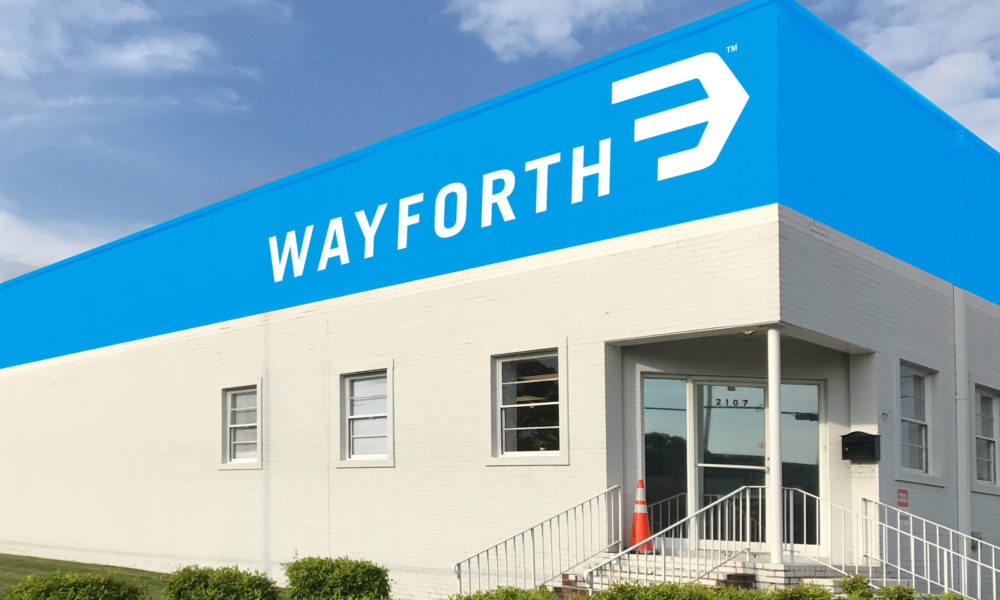 Our Solution
After considering nearly two dozen options, the leadership team settled on WayForth—an invented word with a strong allusion to the benefit they offer seniors in transition.
To leverage that strength, 93 Octane developed a logo that is both simple and powerful. An "F" is embedded in the negative space of a "W" turned sideways, which also symbolizes a directional sign pointing forward. 93 Octane also developed graphic standards, sales materials and an interim website to transition the organization to the new name.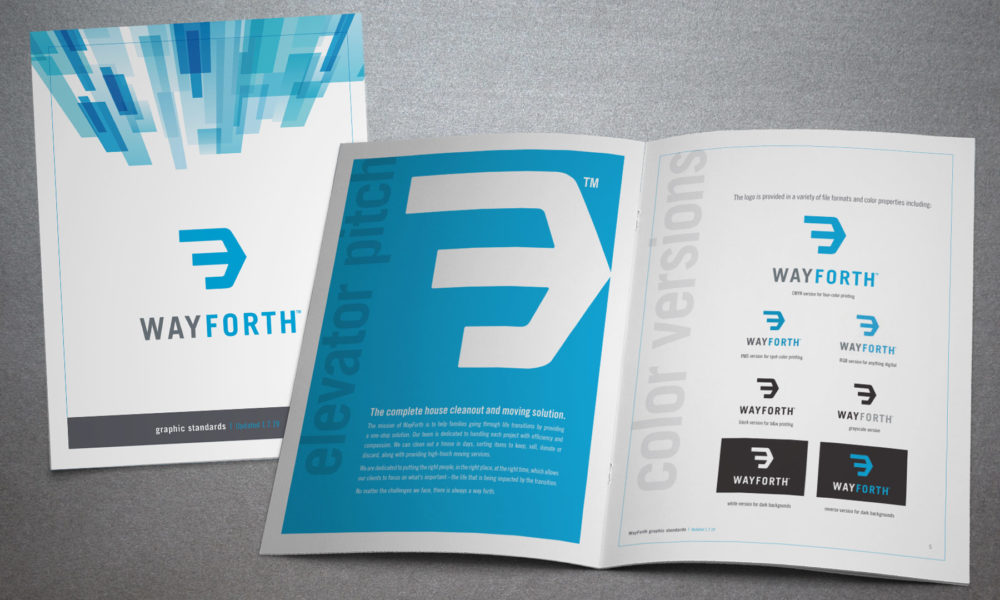 The Result
The re-imagined brand has allowed WayForth's growth to continue full-steam ahead. Customers are responding positively to the new name, signage and uniforms, and the new brand has helped WayForth raise their profile as they acquire additional companies to expand their footprint.
It felt like 93 Octane was reading our minds. They got us to just the right brand solution, then blew it out across all the touch points.
— Neil Patel, Marketing Director