lead gen campaign helps fill in the recruitment gap for faith-based school.
YWAM is known for offering young people a non-traditional alternative to training and ministry. Its informal structure made it easy for people to try out different courses but also contributed to wide fluctuations in enrollment.
To create a more distinct and sustainable student base, Youth With A Mission (YWAM) charged us with generating leads for a local program that packaged their core courses with training in specialized interest areas and optimizing it into a simpler, single "Gap Year" program.
advertising
digital marketing
social media
direct response
website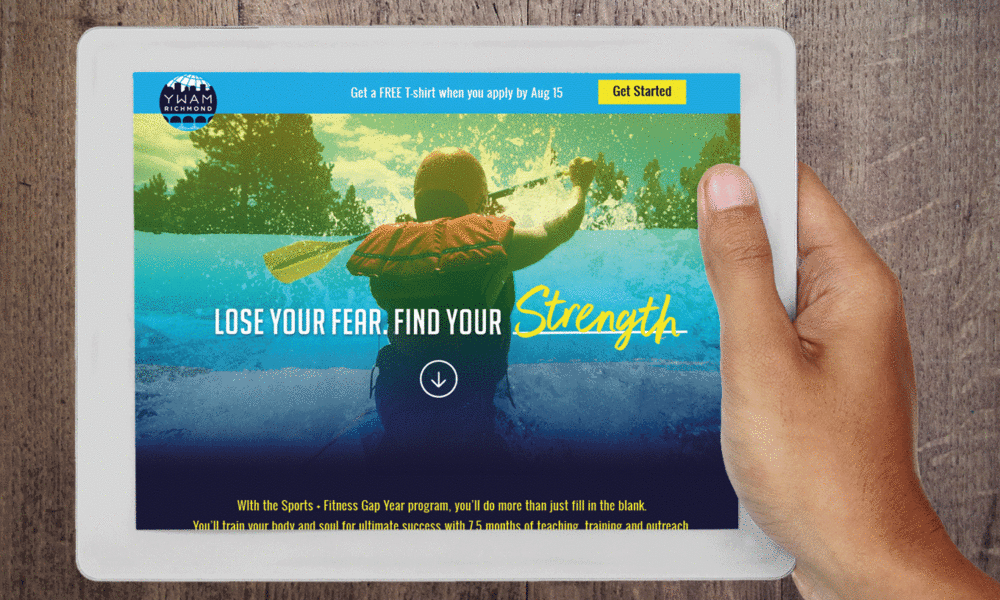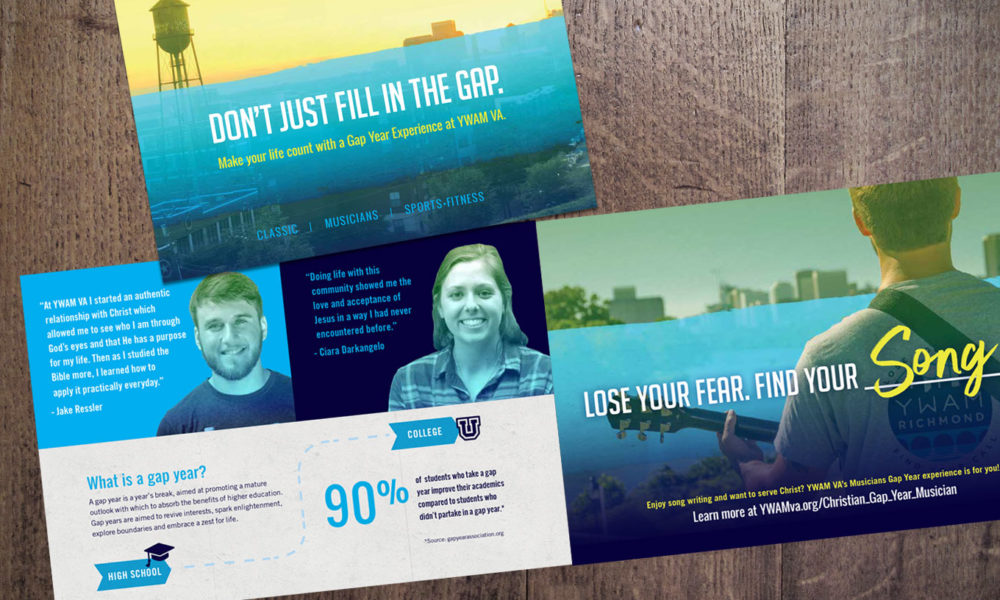 Our Solution
93 Octane developed a campaign that married students' passions with unique opportunities found only in Richmond, Virginia. The Sports + Fitness track showed students kayaking the class 5 rapids downtown. The Musician track showed students performing in front of various iconic vistas. And the Classic track showed a backpack-toting student overlooking the city from Church Hill.
Riffing off of YWAM's existing tagline, "Lose your fear. Find your call," the concept of "filling in the blank/gap" was introduced, creatively positioning YWAM as the better alternative to other gap year options. Social media ads designed for Facebook and Instagram linked potential students to dedicated landing pages for each track, capturing prospect information and coordinating with YWAM's lead nurturing process. An offer was created to drive action with the opportunity to snag a free, Gap-Year-branded t-shirt when signing up for more information.
A direct mail booklet was also produced that presented all three tracks and was distributed to influencers and referral sources, such as churches.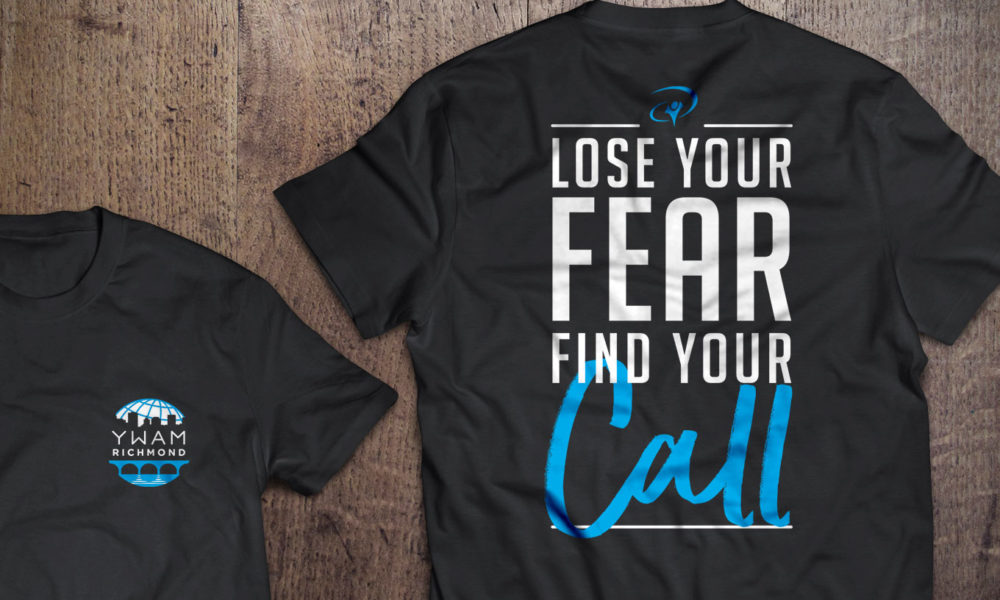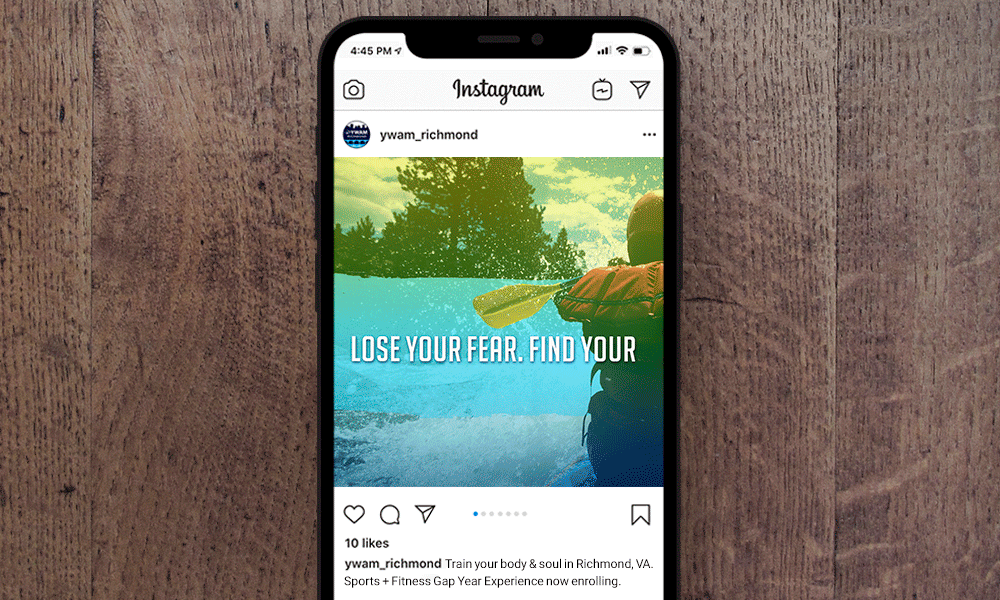 The Result
Results are still being measured, but if they are anything like past campaigns we've worked on, YWAM can prepare for an enrollment surge.
Past campaigns have resulted in program service participation and revenue increases of around 40% annually for four years running!
— Chris Zinchuck, Base Director